A.MANNESMANN: Part of SCHNEEBERGER Group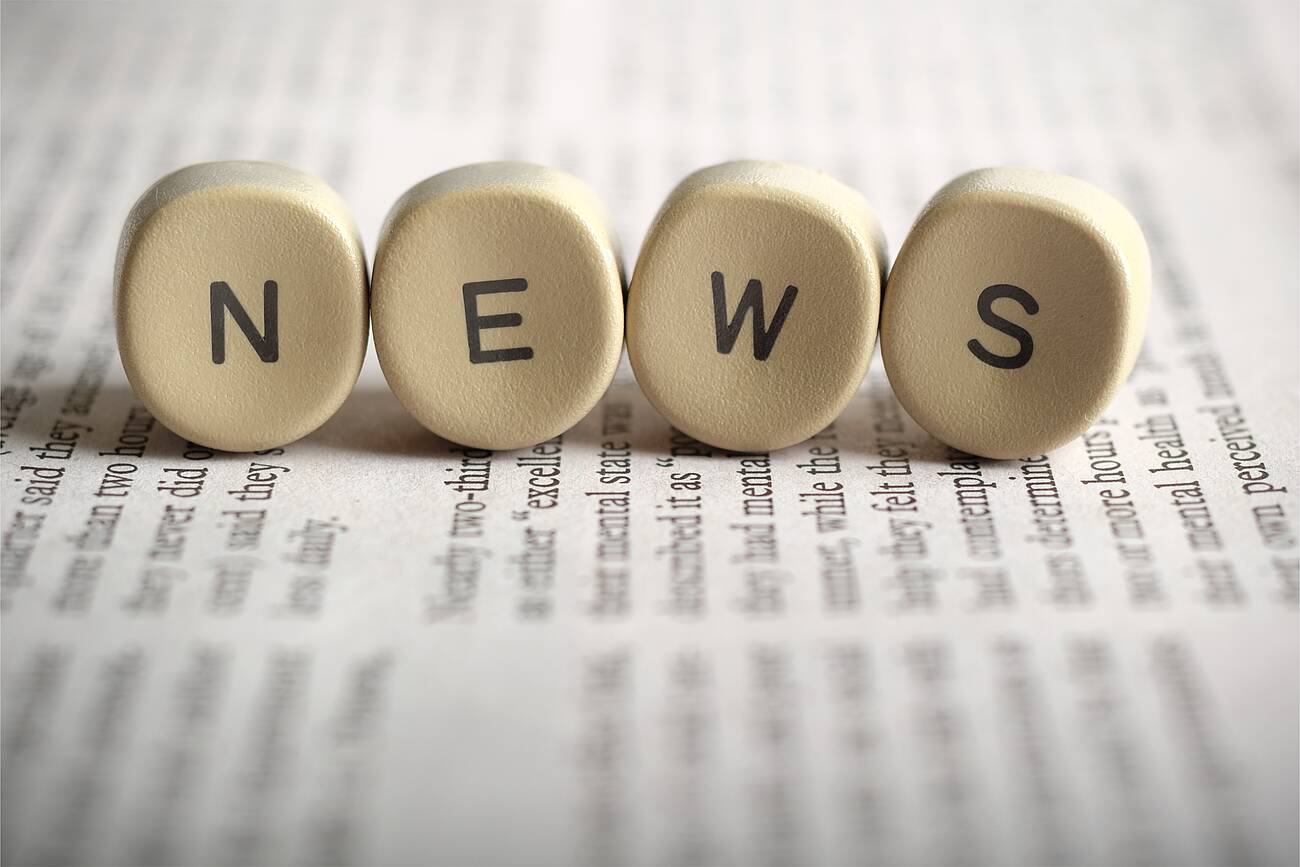 The SCHNEEBERGER group of companies with registered office in Roggwil, Switzerland, has acquired all the shares of A.MANNESMANN GmbH with registered office in Remscheid, Germany, effective October 1, 2017.
A.MANNESMANN is a leading supplier for the production of ballscrew drives, telescopic actuators and drill spindles.
This merger of two leading companies in linear technology yields outstanding product synergy. The transfer of the shares and the responsibility for the enterprise was cordially agreed by Max W. Schenck as previous owner of A.MANNESMANN GmbH (www.amannesmann.de) and Dr. Hans-Martin Schneeberger as CEO of the SCHNEEBERGER Group (www.schneeberger.com). The worldwide distribution network of the Schneeberger Group and the new combined capabilities for technical package solutions will benefit our customers.
Dr.-Ing. Wilhelm Brunner will continue in the role of Managing Director, while Mr. Dirk Schäfer will act as Commercial Director. Mr. Max W. Schenck will remain available in an advisory role.
The SCHNEEBERGER Group
Established in 1923, the SCHNEEBERGER Group today stands for pioneering innovations in the field of linear motion technology. The product and manufacturing portfolio includes linear bearings and profiled linear guideways as well as measuring systems and gear racks. The company operates worldwide as an established OEM supplier in a variety of industrial sectors – from the solar, semiconductor and electrical industries to the machine tool and medical devices sectors. Schneeberger's sales offices and exclusive distributors are located in all major industrialized countries so that local customer support is always guaranteed.
A.MANNESMANN
Established in 1796, A.MANNESMANN is now a manufacturer of high-precision machine components and a production partner of internationally successful mechanical engineering companies. As an independent company with highly trained employees, modern machinery and our own hardening facility, we meet stringent demands for technical expertise and cost-effectiveness.