All production areas running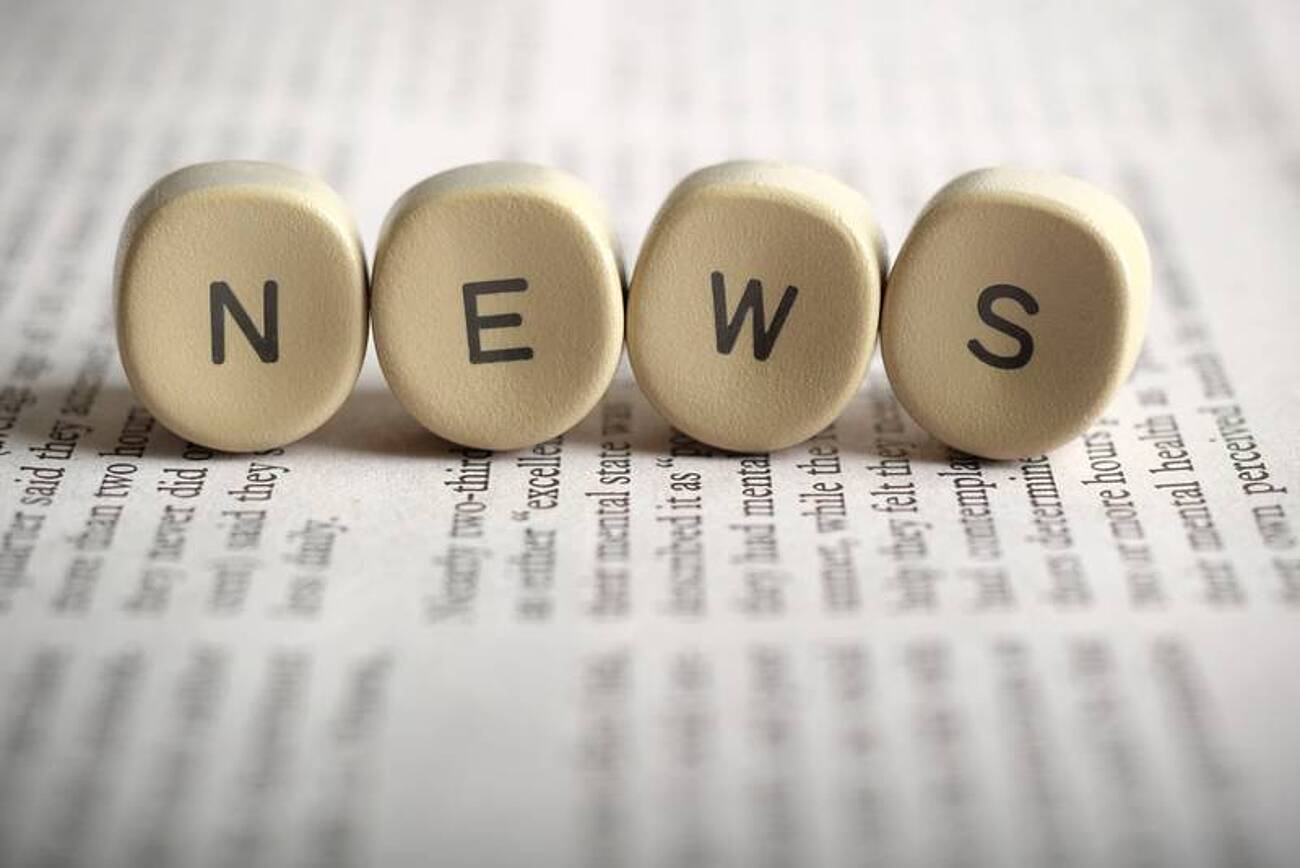 The situation regarding the coronavirus has now worsened worldwide and is very dynamic. At SCHNEEBERGER all production areas are still running and deliveries are going out as confirmed by us to our customers. Thanks to our actively controlled supply chain network, we are still able to meet customer requirements on time. If this should change, you will of course be informed by us promptly.
Make an appointment to discuss your request with us.
We are certain that you will also find the right product with us. For more detailed information about SCHNEEBERGER products, such as MONORAIL, ball screws, MINIRAIL, gear racks,measuring-, or positioning systems and how they are used, please contact your SCHNEEBERGER representative. Do not hesitate to contact us at any time for a no-obligation consultation.
We look forward to hearing from you and working with you to develop the best solutions for you.