Swiss Solidarity Day "Glueckskette"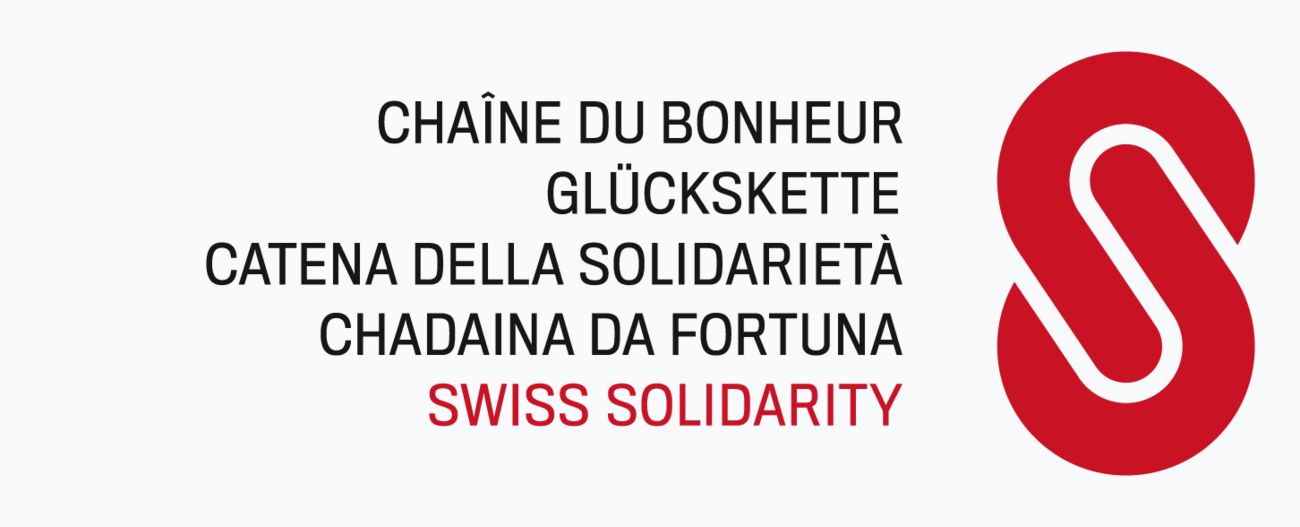 SCHNEEBERGER AG Linear Technik and its employees would like to make a contribution on the occasion of today's Swiss Solidarity Day "Glueckskette" . In doing so, we are supporting both the Ukrainian population remaining in the country and the large number of refugees.
All voluntary donations made by our employees on glueckskette.ch will be doubled by SCHNEEBERGER AG Lineartechnik. Thus, we jointly set a sign for our hope for an early peaceful resolution of the conflict and an alleviation of the suffering of the affected population.