About us
The SCHNEEBERGER Group produces linear and profiled rail guides and measuring systems for linear motion, develops customized positioning systems, and offers innovative solutions made of mineral casting as well as ball screws.

For 100 years, the name SCHNEEBERGER has been synonymous with innovation, extreme precision, and excellent quality.

Our expertise in development, manufacturing, and application includes linear guides, measuring systems, racks, high-performance ball screws, mineral casting, and complete high-precision positioning systems for applications in atmospheric conditions or in vacuum.

A worldwide network of sales companies and partners is always close by.

Together with our dedicated, customer-oriented, and unique employees, we are at the forefront of the world.

Worldwide leading in specific application fields such as machine tool industry, wirebonder, placement machine, computer tomography etc.
Mission Statement
«Because we are a global family owned business with a sound financial and technological foundation along with a highly motivated workforce, we can offer a substantial contribution to the overall success of our customers. Our top quality-high precision products, delivery and reliability all play an essential role in the successful development, manufacturing and marketing of products geared towards the future.»
Vision
«To get customers to always think of us first when facing unsolved challenges in linear motion. We create partnerships with our customers through the products we manufacture and services we offer! »
Our values
«High precision, innovative and reliable»
Facts and Figures
> 1400 Employees worldwide
90 SCHNEEBERGER Sales engineers and partners in all industrial regions of the world
13 SCHNEEBERGER companies
11 Production locations
70'000 Sqm production area worldwide
> 4000 Customers trust in SCHNEEBERGER
69 Active patents
Medium sized owner-operated company
Local support worldwide (e.g. 24 h response time in Europe)
Logistics infrastructure in many industrial regions of the world
History since 1923
With the first linear guideways conceived and developed by SCHNEEBERGER over 70 years ago, the foundation was established for the worldwide linear technology of today. Our original guidelines for the construction of linear guideways defined the criteria for load bearing capacity, reliability and economy. These SCHNEEBERGER guidelines quickly became industry standards which are still valid today.
The same maxims which were the basis for our success continue to dominate our thinking and our actions: the spirit of innovation; uncompromising quality demands; and the ambition to time and again be in a position to offer our customers new, technically and economically superior products.
Then as now, the name SCHNEEBERGER is a synonym for modern linear technology all over the world.
In 2023, the SCHNEEBERGER Group will celebrate the 100th anniversary of the company's history.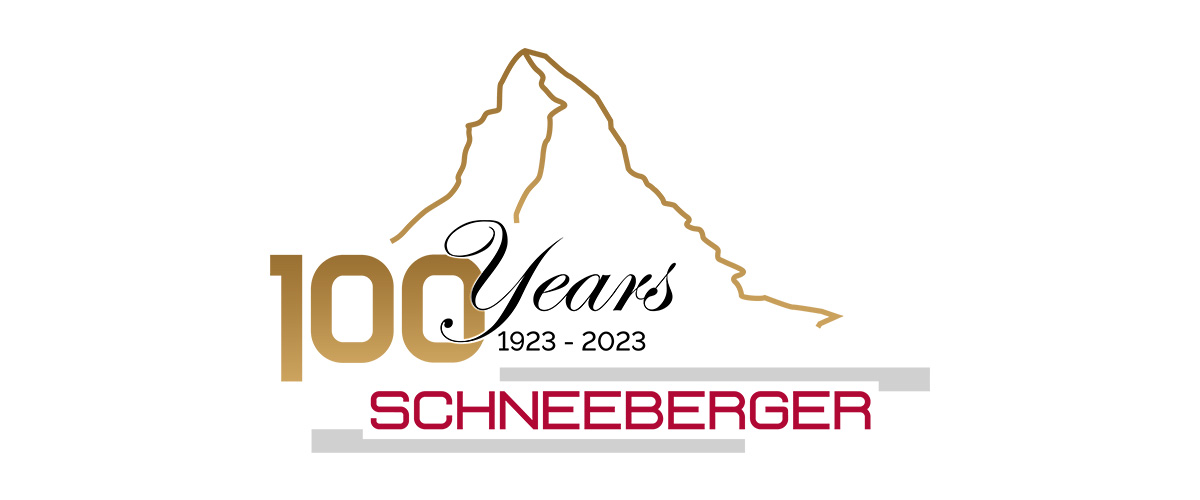 100 years
SCHNEEBERGER E-SHOP
November 2022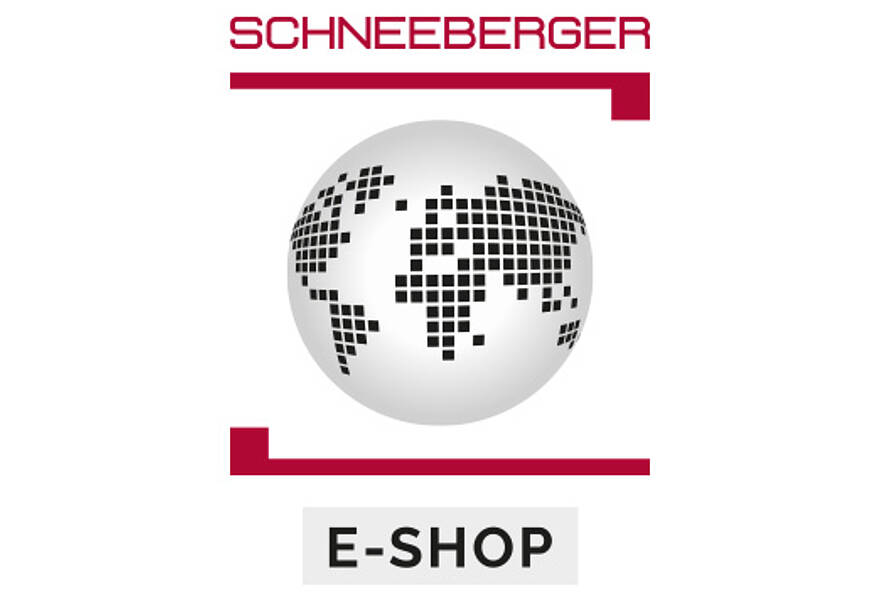 SCHNEEBERGER E-SHOP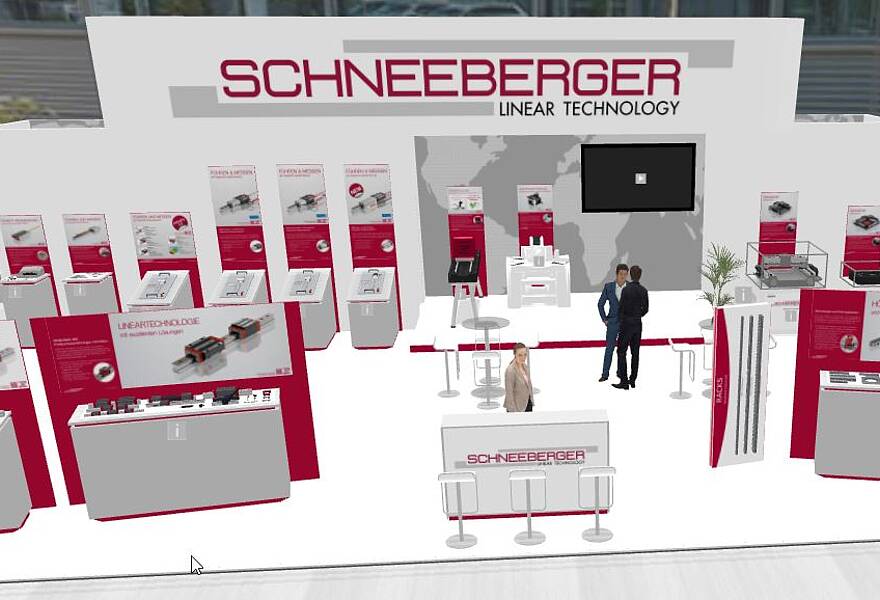 Virtual Showroom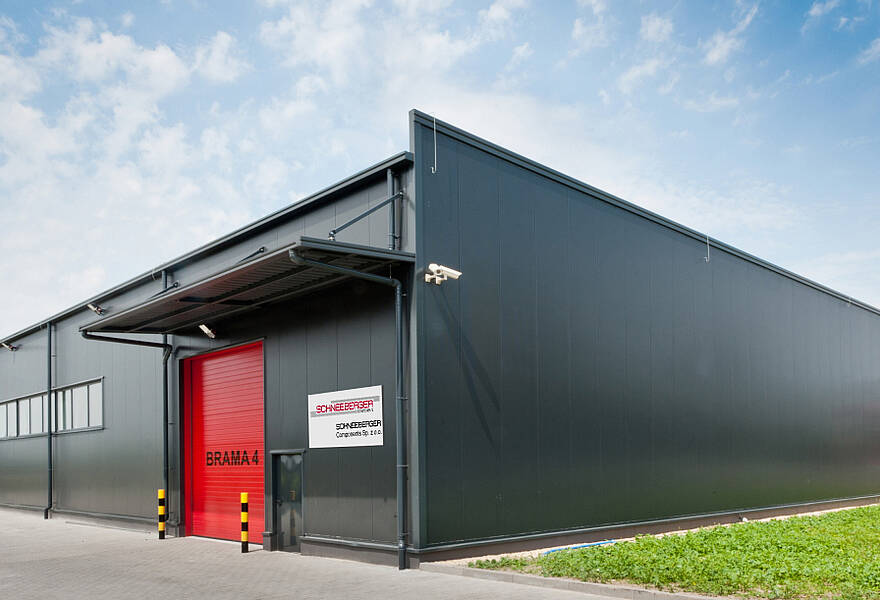 Foundation of a new SCHNEEBERGER company in Poland
Foundation of a new SCHNEEBERGER company in China, Shenzhen (SPS)
The SCHNEEBERGER group has acquired all the shares of Werotec AG with registered office in Reigoldswil, Switzerland, effective January 1, 2018.
A.MANNESMANN Maschinenfabrik GmbH
October 2017
The SCHNEEBERGER group has acquired all the shares of A.MANNESMANN Maschinenfabrik GmbH with registered office in Remscheid, Germany, effective October 1, 2017.
Product innovation
October 2015
Our techcon® - a specially developed cement mixture for "selected applications" and developed as a cost-effective alternative to mineral casting.
Product innovation
August 2015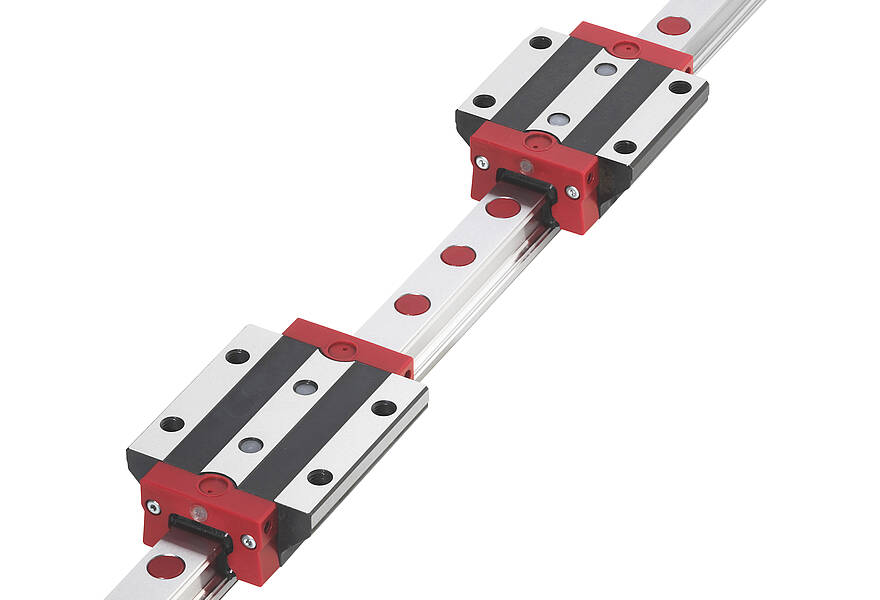 New carriage types expand the range of applications
Product innovation
December 2014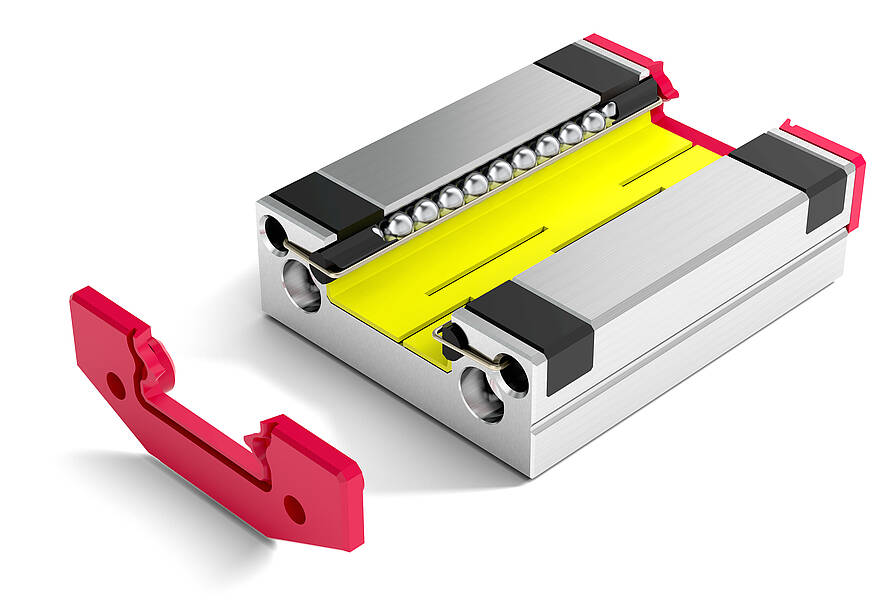 MINIRAIL carriages with long-term lubrication LUBE-S Maintenace free guideways - lubricant reservoir directly integrated into MINIRAIL carriages.
Product innovation
January 2014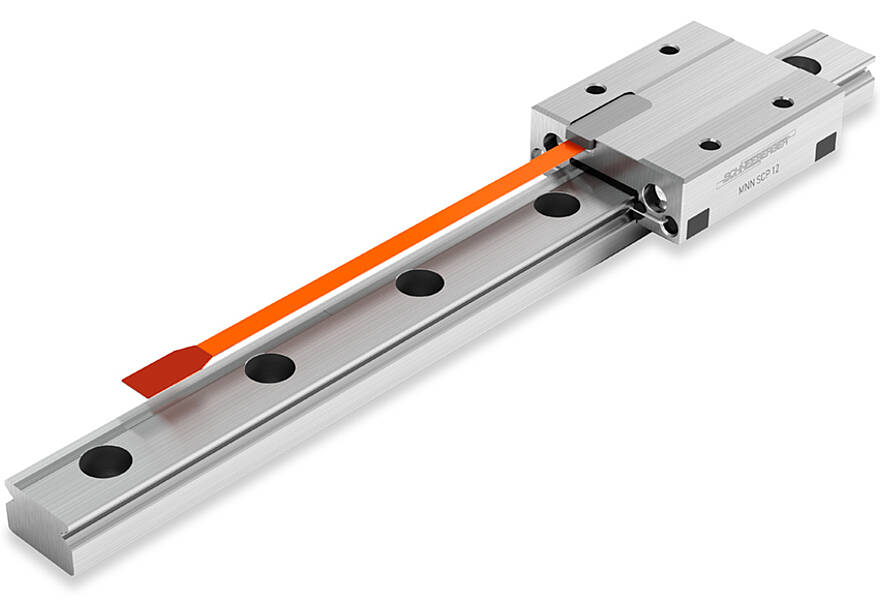 Guiding and measuring in the smallest spaces MINISCALE PLUS is consistently accurate and reliable. Measurement is carried out directly during the work process
Founding of a new SCHNEEBERGER company for mineral casting in China
Founding of a new SCHNEEBERGER company in Korea
Founding of a new SCHNEEBERGER company in Singapore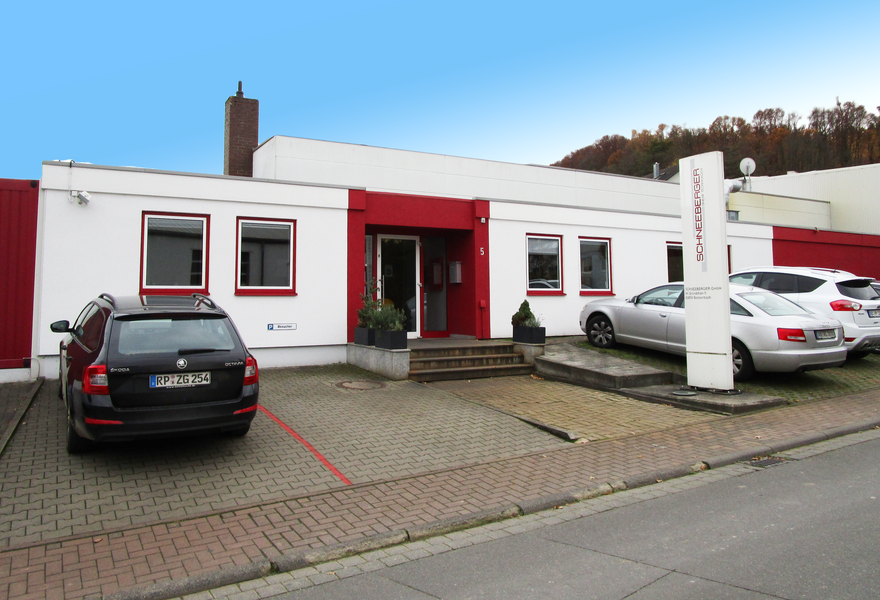 Acquisition of Spatz GmbH in Bessenbach, Germany, a company for racks and special components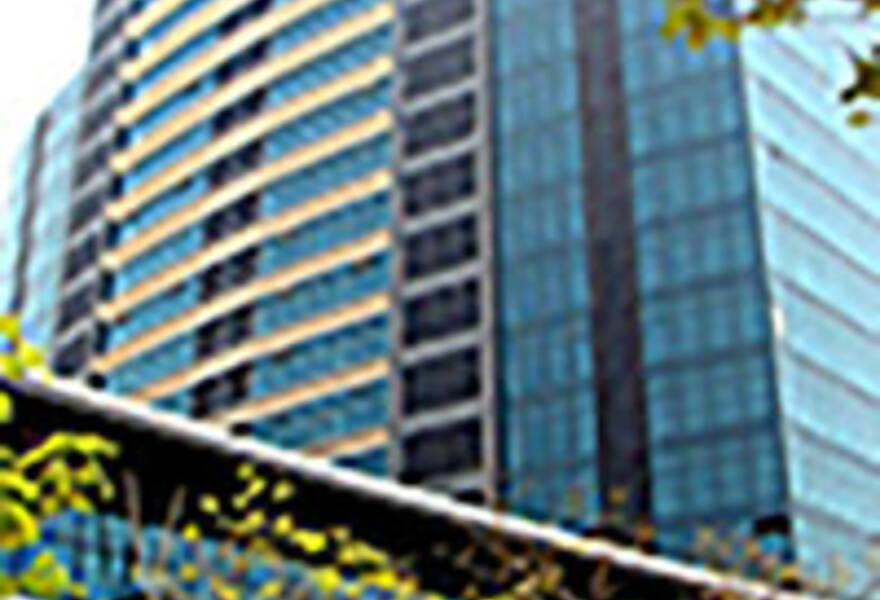 Founding of a new SCHNEEBERGER company in India
Founding of SCHNEEBERGER China production company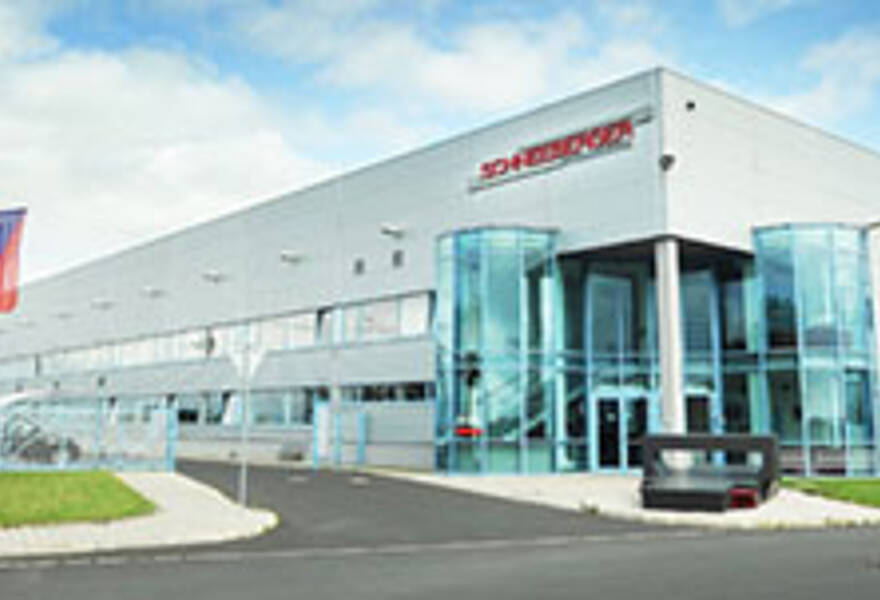 Founding of a new SCHNEEBERGER company for mineral casting in Czech Republic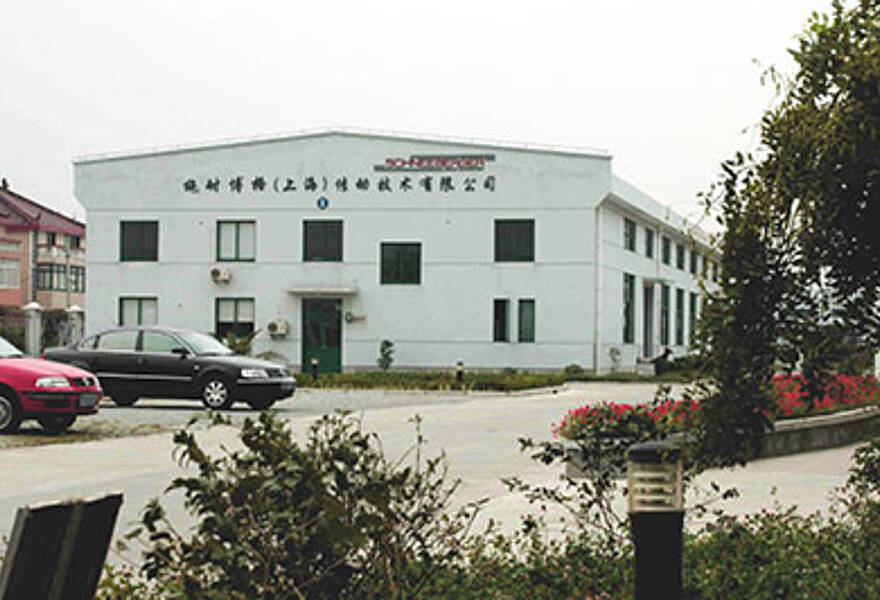 Founding of a new SCHNEEBERGER company in China
Founding of a new SCHNEEBERGER company in Japan
Product Innovation
December 1990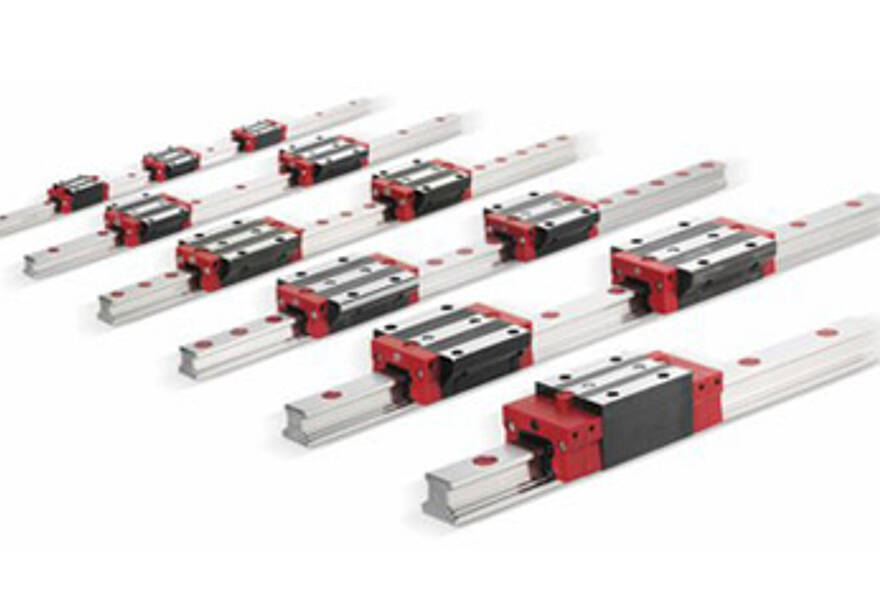 Production of MONORAIL profiled linear roller guideways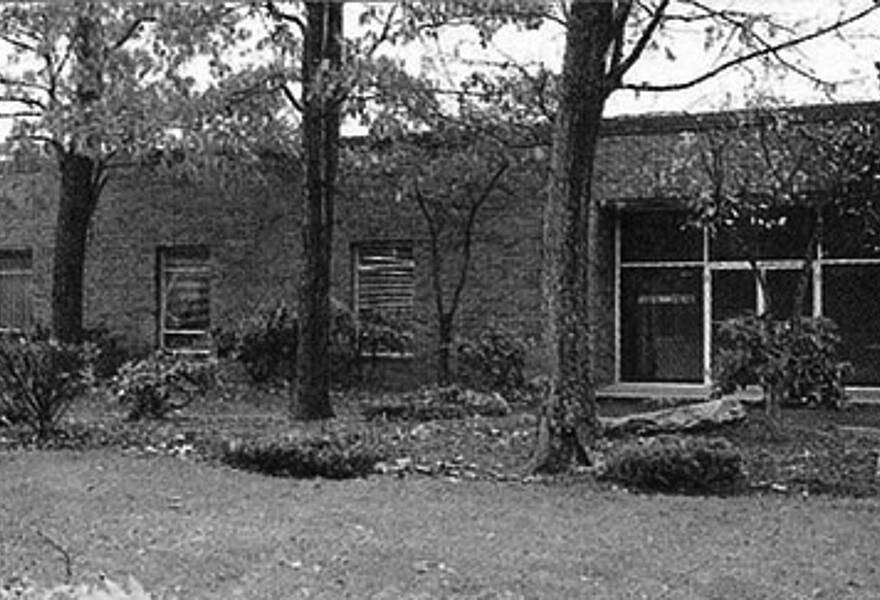 Founding of a new SCHNEEBERGER company in USA
SCHNEEBERGER supplies the first positioning systems with position stability in the nanometre range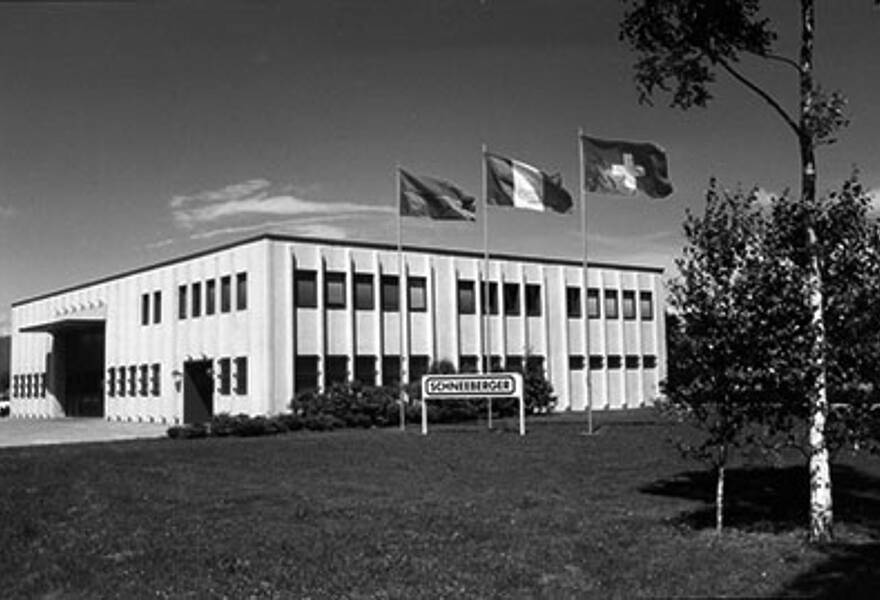 Founding of a new SCHNEEBERGER company in Italy
Founding of a new SCHNEEBERGER company in Germany
Founding of Schneeberger Technique Linéaire S.à.r.l. in F-Brétigny
Production Innovation
1948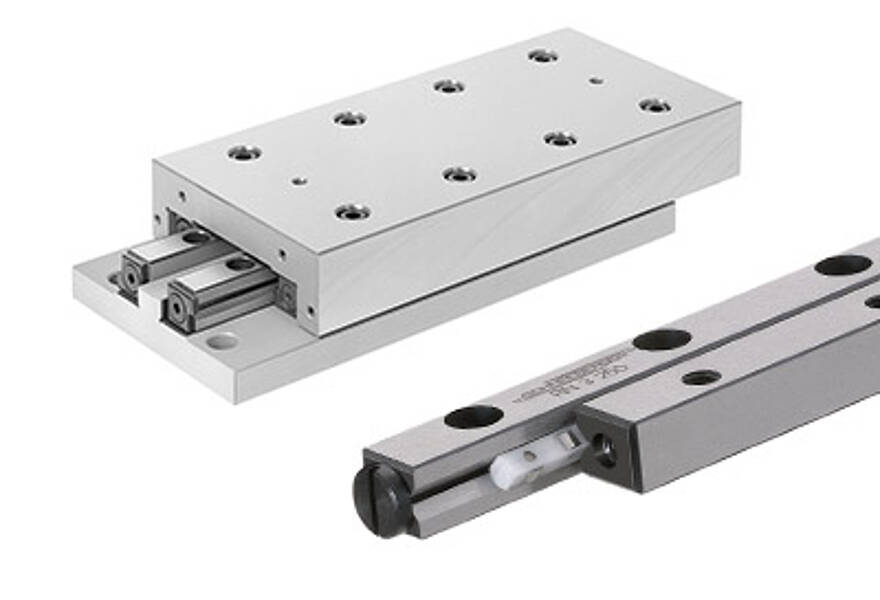 First production of linear guideways and frictionless tables in accordance with customer drawings
1945 First grinding machine with crossed roller bearings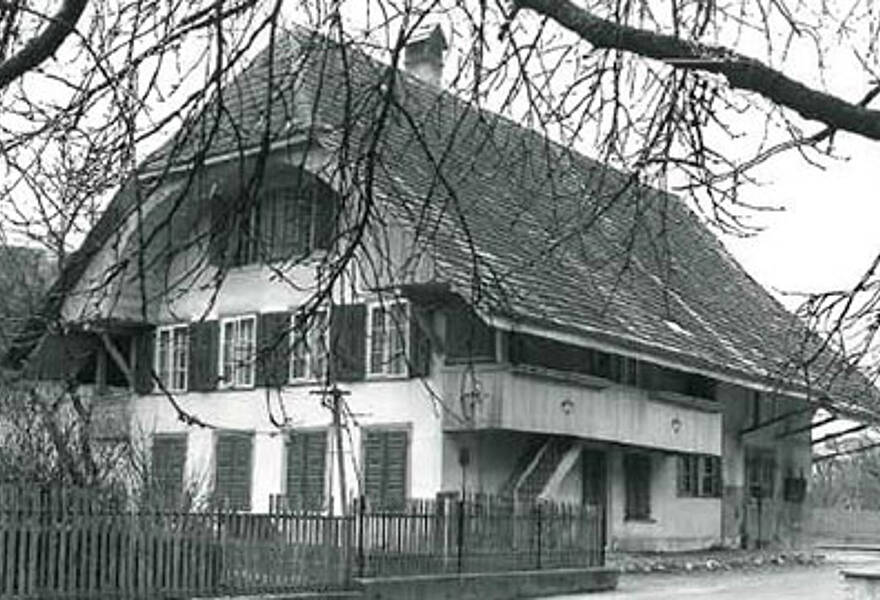 Walter Schneeberger opens a mechanical workshop in Roggwil (Switzerland)