SCHNEEBERGER expands in the Asian market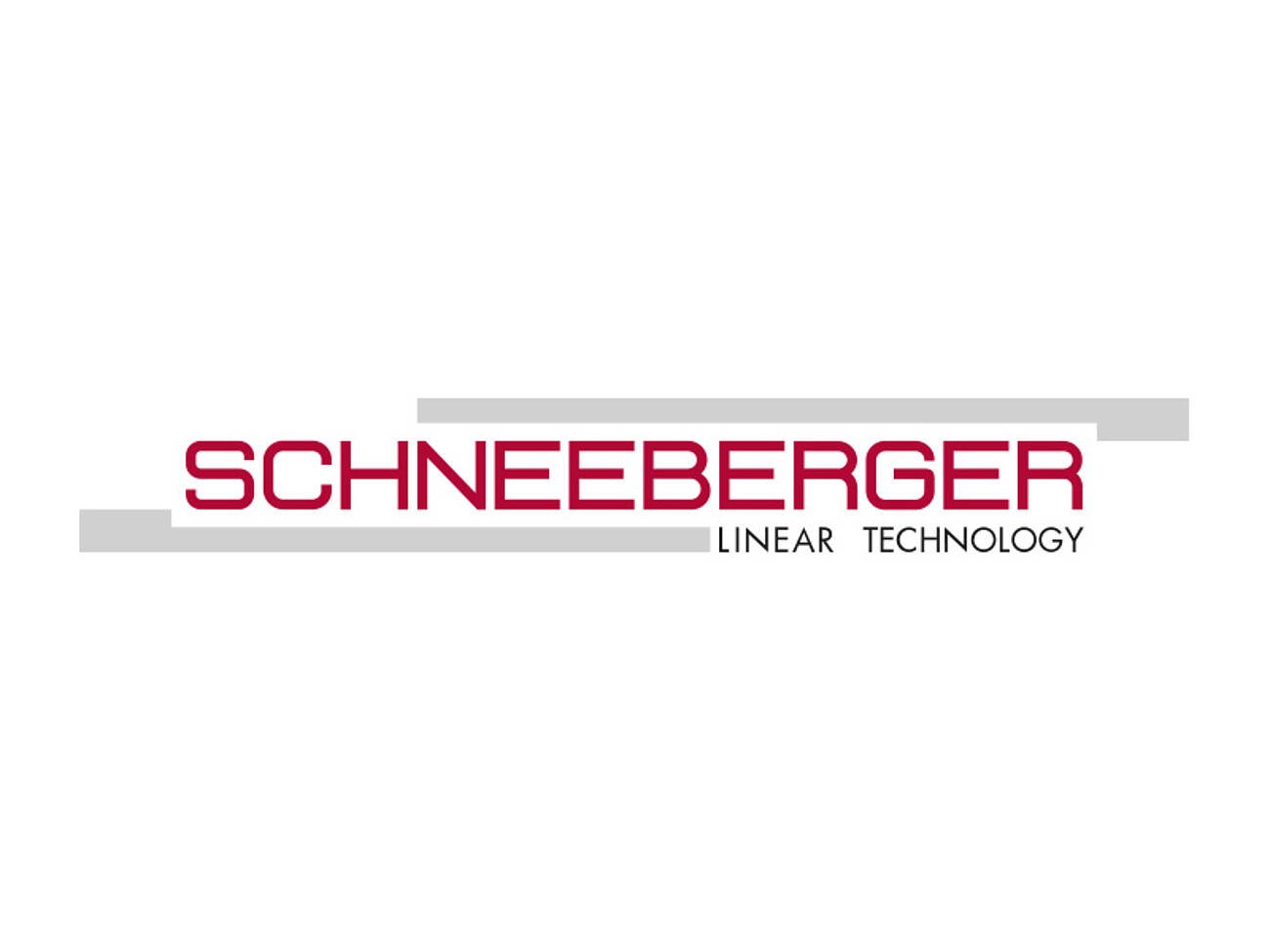 As part of its strategic development, the Business Unit Systems has established the company "SCHNEEBERGER Precision Motion Systems (Shenzhen)". With the establishment of the new technology center for systems in Shenzhen with development, production, sales and service, SCHNEEBERGER will be closer to its Asian customers and thus be able to serve them even better with high-precision single and multi-axis systems.
Stefan Hantke (CEO SCHNEEBERGER Group): «With the new location in Shenzhen we are consistently following our new strategic direction in Asia / Pacific and can support our customers very quickly and flexibly".
Michael Dvorak (President and General Manager SCHNEEBERGER AG Lineartechnik, Switzerland): "There is hardly a better time to go to Asia with our high-end products. The local development and production following the Swiss SCHNEEBERGER standards support our demanding customers in the region".
Dr. Javier de Oñate (Vice President and Business Unit Manager Systems): "With Shenzhen iN-Cube Automation Company, SCHNEEBERGER has the right partner at its side to expand its motion systems business in the Asia Pacific area. With locations in Europe, USA and now in Asia, SCHNEEBERGER Systems is in a much better position to offer an outstanding service to our customers both globally and locally. Combining SCHNEEBERGER and iN-Cube's strengths and capabilities, SCHNEEBERGER Systems is also able to offer an extended scope of supply and a higher degree of integration to our OEM customers."