werotec ag: A new division of the SCHNEEBERGER Group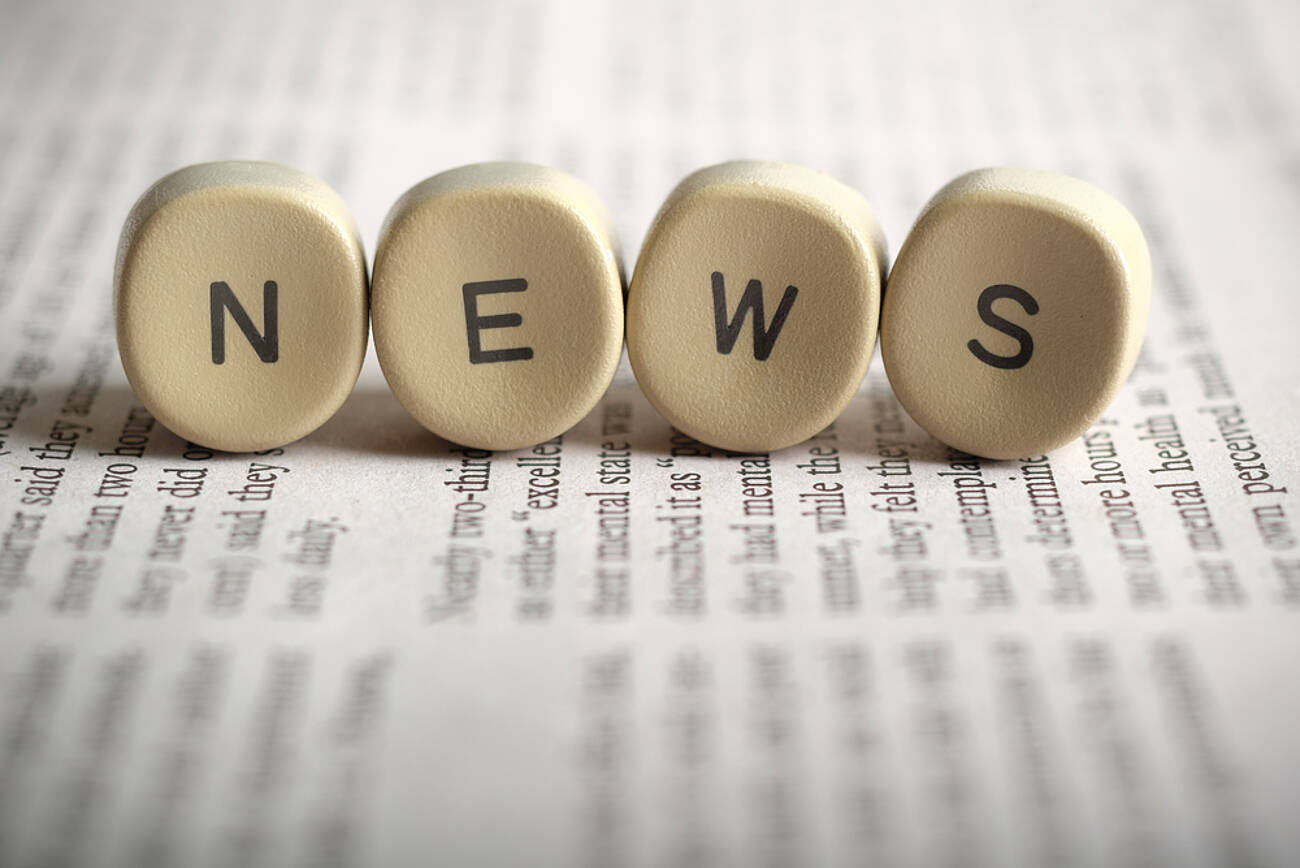 The SCHNEEBERGER Group, headquartered in Roggwil (canton of Bern), will acquire all the shares in werotec ag, based in Reigoldswil (BL), at the beginning of 2018.
The two leading companies in linear motion technology have been successful business partners for several years. They are situated only 45 minutes away from each other by car in the Central Plateau, and their complementary products make the merger a perfect fit.
The core competence of werotec ag lies in highly accurate grinding technology and the complete fabrication of anti-friction bearing rollers which enable the highest degree of accuracy in linear motion technology. The core competence of the SCHNEEBERGER Group, in turn, is high-precision linear motion technology.
With this acquisition, the SCHNEEBERGER Group will ensure that the most highly accurate guide rollers will continue to be available on schedule, even with an increasing demand for sufficient quantities.
The transfer of corporate responsibility took place in an environment of excellent cooperation between Mr. René Weber, the current owner of werotec ag, and Dr. Hans-Martin Schneeberger, CEO and owner of the SCHNEEBERGER Group. The SCHNEEBERGER Group's worldwide distribution network and the newly combined capabilities for technical package solutions will continue to generate decisive competitive advantages for our customers in the future.
SCHNEEBERGER Group
Established in 1923, the SCHNEEBERGER Group now stands for pioneering innovations in the field of linear motion technology. Its product and manufacturing portfolio includes linear bearings and profiled linear guideways as well as measuring systems and gear racks. The company operates globally as an established OEM supplier in a variety of industrial sectors – from the solar, semiconductor and electrical industries to the machine tool and medical devices sectors. Schneeberger's sales offices and exclusive distributors are located in all major industrialized countries, so that local customer support is always guaranteed.
Additional information: www.schneeberger.com
werotec ag
werotec ag emerged from a management buy-out of Tschudin & Heid, which, like werotec ag, was a supplier that SCHNEEBERGER already relied on. When Tschudin & Heid wanted to close its grinding shop, it was acquired by René Weber, current CEO of werotec ag, in 2004. werotec ag has approximately 20 employees who will be kept on after the acquisition by the SCHNEEBERGER Group. werotec ag specializes in centerless plunge grinding, centerless through-feed grinding, cylindrical grinding and centerless through-feed finishing.
Additional information: www.werotec-ag.ch