SCHNEEBERGER expands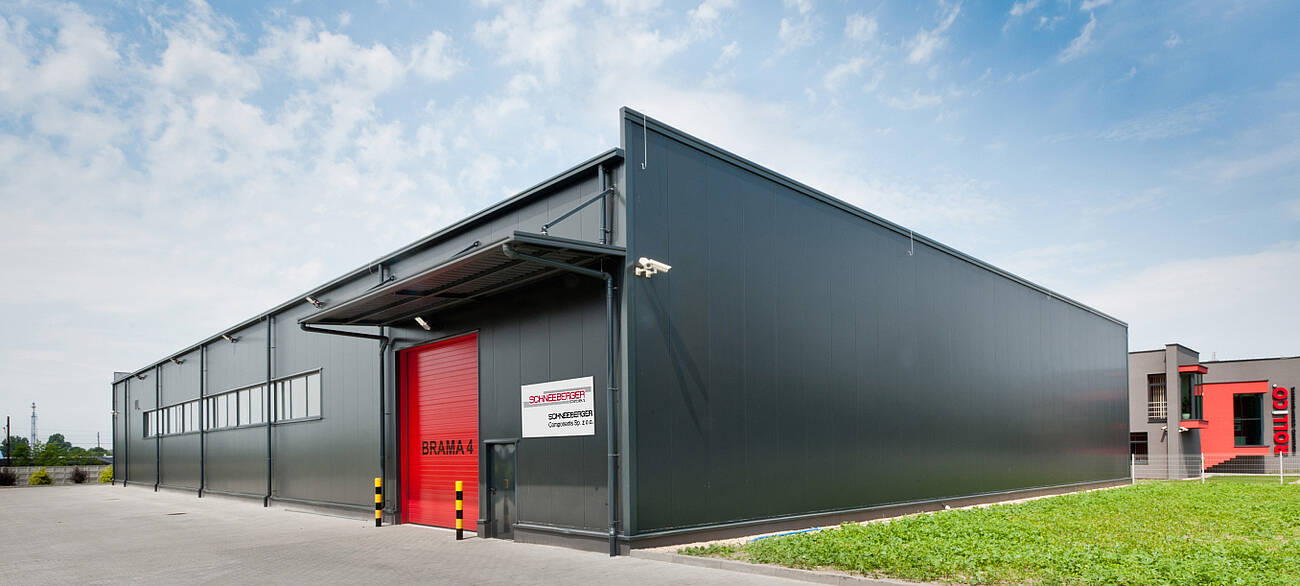 As part of the further expansion of the SCHNEEBERGER Group, an additional site was founded in Poland. The new company SCHNEEBERGER Components Poland (SPO) officially started on November 19, 2020 and has already commenced operations, producing precision parts for the entire Group.
This means that the production footprint defined as part of the long-term strategy development is being consistently implemented and further developed.
Stefan Hantke (CEO SCHNEEBERGER Group): "With this measure, we have once again ensured that we actively support the growth of our customers in the long term. We are very pleased that we were able to win Mr. Boguslaw Czarkowski as Managing Director for this new company, a very experienced linear technology specialist with pronounced production expertise."
Would you like to learn more? Then contact us.
We look forward to hearing from you and working with you to develop the best solutions for you.